inspired by premier class stock car racing, represents the most competitive racing of its time.
With a 358-cui small block, the engine is capable of around 475hp, and this helps the car achieve a top speed of approximately 185mph (and more in the draft). The setup parameters are quite open, but there are also limits to what can be adjusted. In fact, the cars are fundamentally quite similar to modern stock cars just less refined and less developed.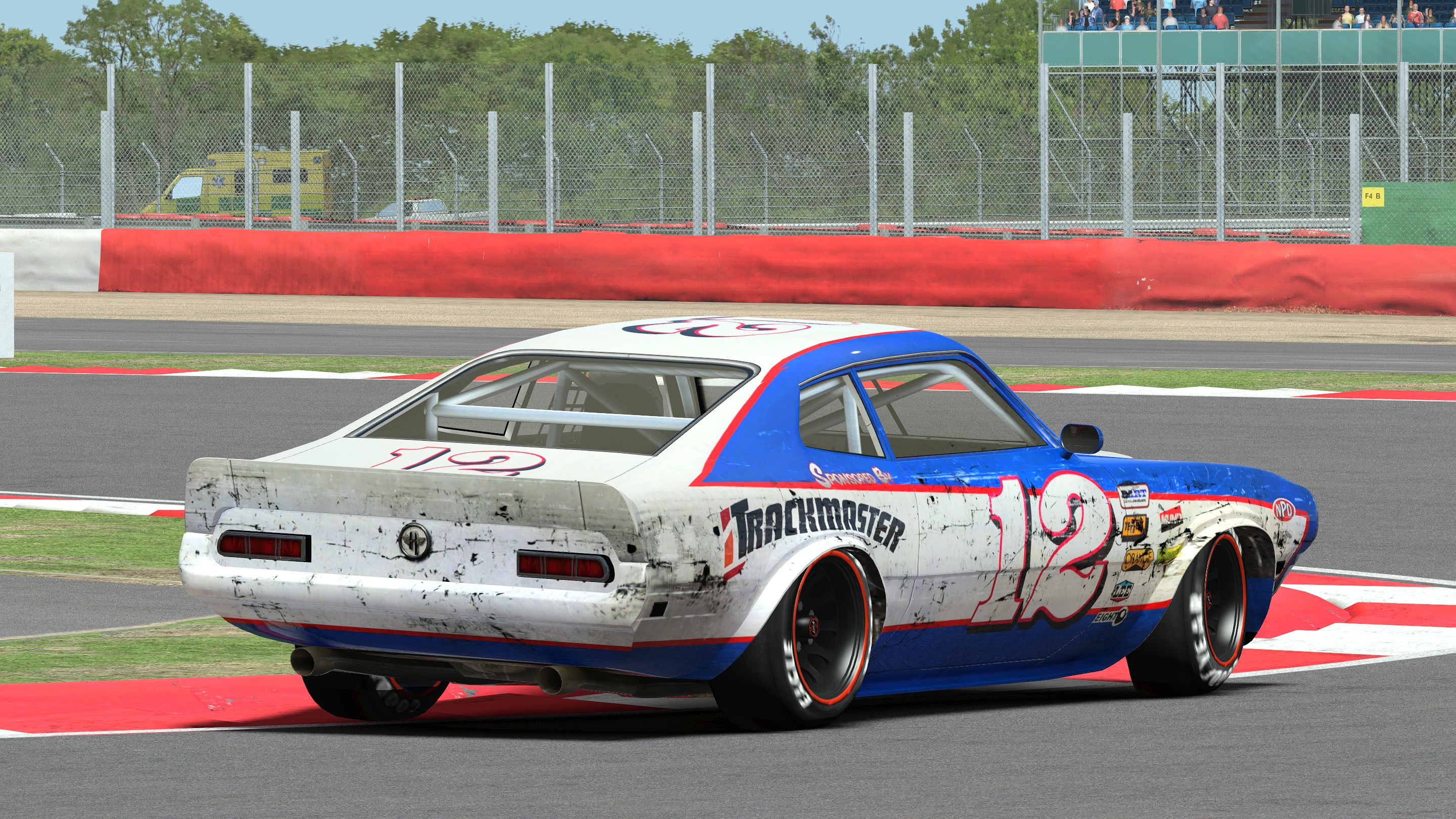 Our Howston Dissenter comes with two configuration options. You can specify 'roadcourse' or 'speedway' to alter the base setup for road or oval racing.
More Data & Download:
http://rfactor.net/web/rf2/cars/howston-dissenter/